TOYOTA - 2018



S O C I A L C A M P A I G N

TOYOTA SUPER BOWL


The goal was to make the brand apart of game day conversation with original content, reinforcing Toyota's message of bring people together.
TALENT PARTNERS

---
M A S S Y A R I A S
Personal Trainer
T I M O T H Y D E L A G H E T T O

Comedian

D E O R R O

DJ

SOCIAL KICK - OFF

We partnered with multiple Toyota partners to kickoff the conversation surounding Toyota with branded swipe-ups to Toyota's Super Bowl TV spot.
SKILL SET SHOWDOWN - IG STORY
In the spirit of game day, we got our talent into the spirit by showing off some of their skills.



FACE-OFF - IG STORY

---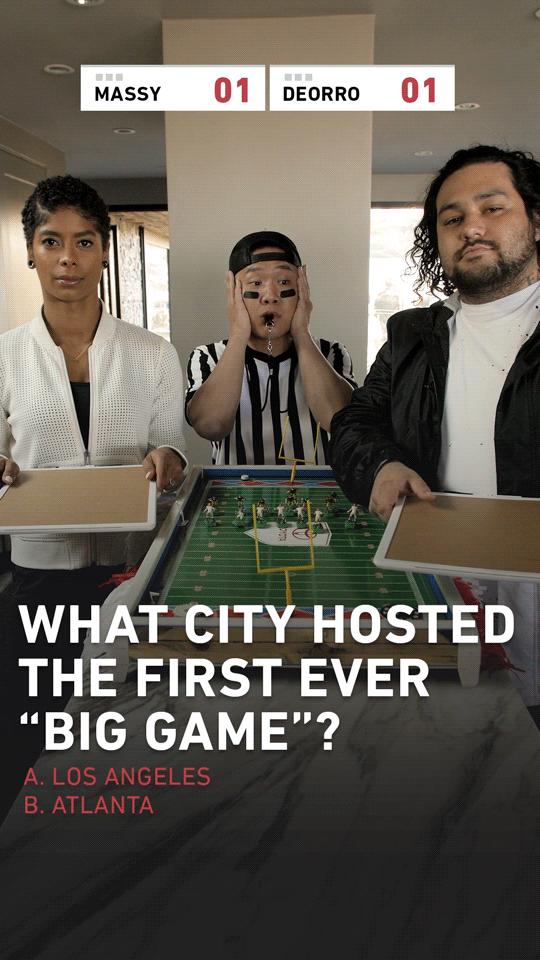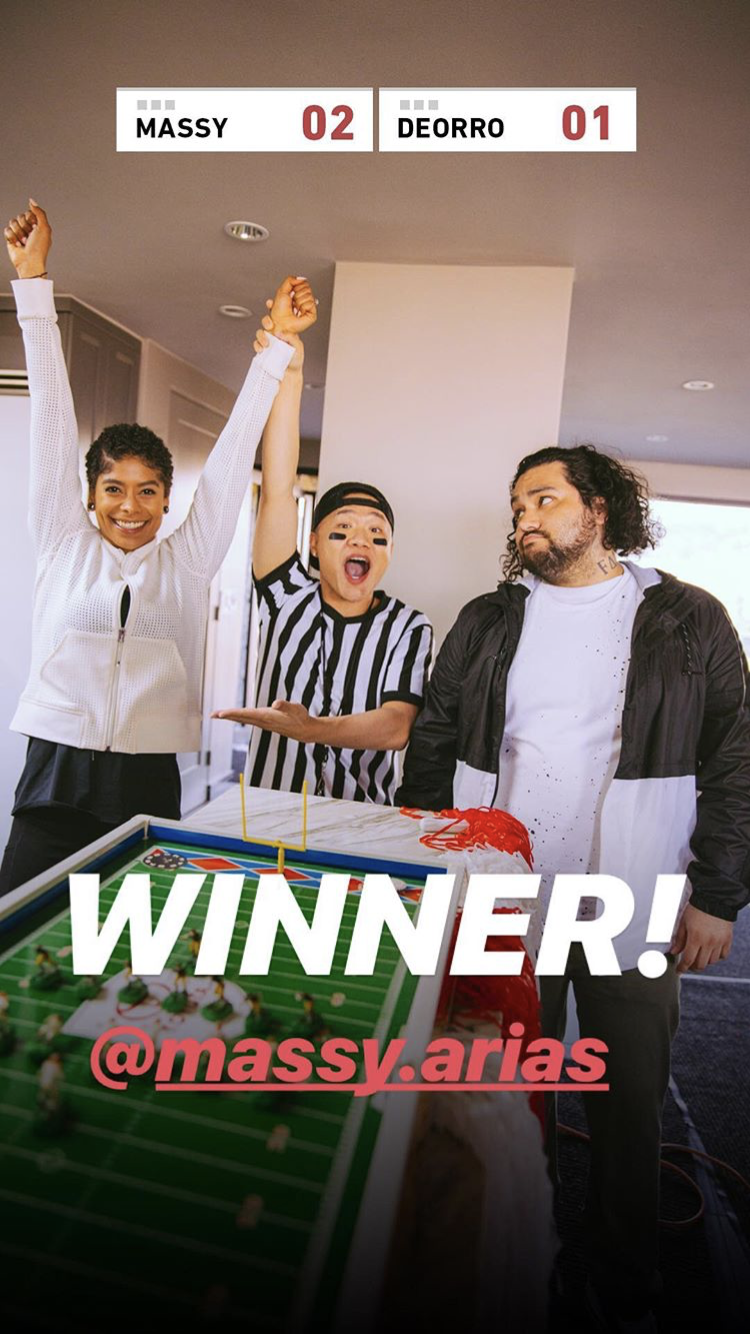 MYRIAM DIAZ - LOS ANGELES, CALIF.